We Welcome ALL New Patient's — Call For Your FREE Consultation!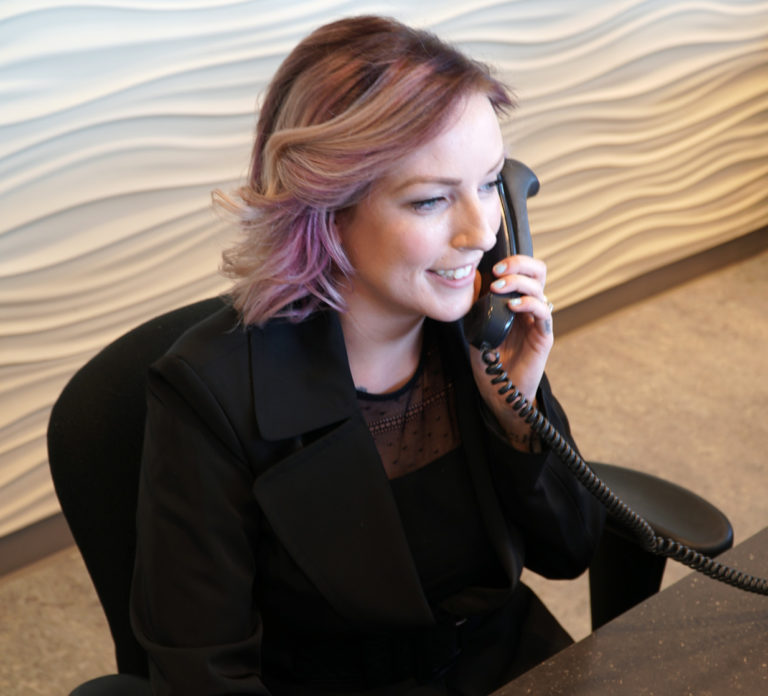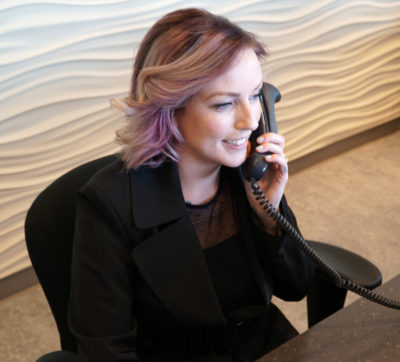 At McKenzie Orthodontics, we know that choosing an orthodontist and especially the right orthodontist for you and your family is an extremely important decision. Especially since orthodontic treatment involves frequent visits for upwards of two years, you may be visiting us numerous times. What sets McKenzie Orthodontics apart is our commitment to help you "Create Your Own Comfort Zone" by offering an extra level of care that goes beyond your expectations. Our warm Saje neck wrap, heated blankets, cable TV, and complimentary beverages are here for your enjoyment.
When choosing an orthodontist that meets your needs considering the Orthodontic Services offered is very important. Dr. Angela Sharma is pleased to offer orthodontic treatment for all ages, including preventative Orthodontics, two-phase orthodontic treatment, Adult orthodontics and Invisalign Orthodontics.
Early Detection in Children is Important!
Dr. Sharma recommends that all children should have an initial orthodontic screening by age 7 in order to monitor your child's teeth, jaw and gum growth patterns and to watch for any early indications requiring orthodontic treatment.
Preventative South Calgary Orthodontics
Preventative orthodontic treatment is used to intercept orthodontic concerns before they become more of a concern as your child continues to grow. Two-Phase Orthodontics is a very common practice and minimizes the impact concerns with the bite, and alignment may have.
Preventative South Calgary Orthodontics are used to correct problems such as:
Thumb Sucking
Misaligned Teeth
Narrow Dental Arches
Tongue Thrust Problems
Protruding Teeth
Open Bites
Cross Bites
Crowding of the Teeth
Uneven Upper and Lower Jaws
At McKenzie Orthodontics we believe that it is never too late to start orthodontics for adults. According to the American Association of Orthodontists, one in five orthodontic patients are over the age of 21!
Adult Orthodontics
Many adults are seeking orthodontic treatment because they understand the importance of achieving and maintaining optimum oral health. The fact is, braces and orthodontics for adults can improve your smile and confidence, at almost any age which is why Dr. Angela Sharma is pleased to offer orthodontic treatment for all ages.
Orthodontics for Adults is recommended to treat:
Improper bite — also called malocclusion — which causes the teeth to fit together incorrectly
Crowded and rotated teeth, which often cause tooth decay and/or gum disease
Orthodontic Treatment Options for Adults Includes:
Clear Braces
Ceramic Braces
Traditional Metal Braces
Damon Brackets
Lingual Braces
When choosing an orthodontist, we ask that you consider McKenzie Orthodontics
We look forward to hearing from you!
---